Search Engine Optimization by Interfuse
Modified on June 9, 2016 by Nick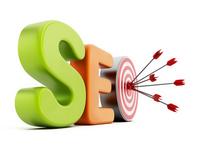 Search Engine Optimization or SEO for short is needed for any business that wants more phone calls, sales leads and customers. If SEO has not been performed on your website, you are missing out on a lot of opportunities. We know what makes sites like Google and Bing tick and can make sure that these sites are making your phone ring on a consistent basis!
We can perform Search Engine Optimization for businesses of all types and can guarantee and uptick in business.
Submit a Request to have us Optimize your Website for Search Engines or Call (608) 831-3480!
Other Services We Provide