Logo Design Services by Interfuse
Modified on June 9, 2016 by Nick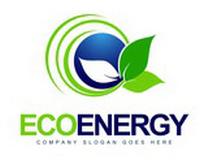 Our logo design services are second to none. We have years of experience in business and know how to create a logo that you can use to brand your business. The logo will broadcast your expertise and experience and look great on business cards or signs. Working side by side with you we can affordably create a logo that suits your needs, whether you already have something in mind or would like a few drafts drawn up.
We will work with you from start to finish to get you the perfect logo for your business.
Submit a Request to have us create the Perfect Logo for your Business or Call (608) 831-3480!
Other Services We Provide