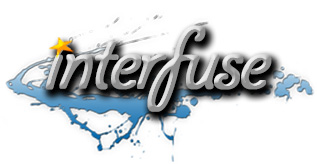 Secure Payments





Graphic Design Services by Interfuse
Modified on June 9, 2016 by Nick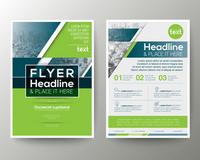 Our graphic designers have years of experience creating logos, brochures, business cards, flyers, signs, posters and other promotional products. If you are looking for skilled designers that can work to your specification or need a few drafts drawn up for a marketing project you are working on, you have come to the right place.
Our team has experience with all types of print and online graphic design. From start to finish we can work with you to get the job done to your exact specification and even manage having your jobs printed.
Submit a Request To Have us Create Custom Graphics for you or Call (608) 831-3480!
Other Services We Provide