Custom Computer Systems by Interfuse
Modified on June 9, 2016 by Nick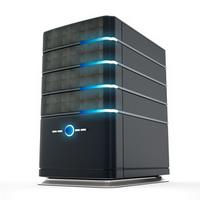 We offer a number of unique setups for desktop computers which vary based on budget and usage. We can build systems for the casual user, systems for the workplace and high-end computer systems for computer gaming. Whatever your needs we are happy to quote a new computer for you and can assure you the best possible computer for the money on the market, period.
How do we do this? Every part that goes into the computer is hand-picked based on your needs. Some computers may require fast-performance while only operating under small resource load while others may consume large amounts of resources and need better specs.
If you are interested in having a new computer built for you just give us a call at (608) 831-3480 and let us know your needs. We can send you a quote and can ship the computer directly to your home or business or it can be picked up from our shop locally.
Submit a Request To Have a Custom Computer Built For You or Call (608) 831-3480
Other Services We Provide