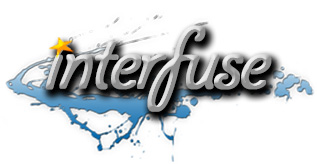 Secure Payments





30 Watt Soldering Iron with T-Tip Adapter and Rubber Cable for BMW Mercedes Benz LCD Pixel Ribbon Repair
Out of Stock
About this Item
The 30-Watt Soldering Iron comes with a T-Tip adapter and Rubber Cable made for repairing and replacing car LCD ribbon cables. These applications may include ribbon replacements for select BMW dashboards, BMW mid-radios, Mercedes Benz instrument cluster, SAAB automatic climate control, SAAB sid1, SAAB sid2 and more. Complete repair instructions are not included.
Product Details
30 Watt Soldering Iron with T-Tip adapter and Rubber Cable for vehicle ribbon repairs.
Compatible for many repairs including select BMW, Mercedes Benz, and SAAB lcd pixel repairs.
OEM soldering iron, no instructions included.
Related Items