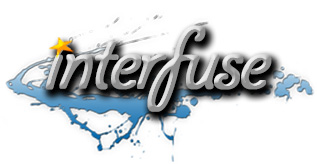 Secure Payments





Soldering Iron T-Tip Adapter Head with Rubber Cable for BMW, Mercedes Benz, SAAB LCD Ribbon Pixel Repairs
Out of Stock
About this Item
The soldering iron adapter tip can be coupled with a soldering iron to complete a number of repairs. The adapter and rubber cable can be used specifically for applications that might include ribbon replacements for select BMW dashboards, BMW mid-radios, Mercedes Benz instrument cluster, SAAB automatic climate control, SAAB sid1, SAAB sid2 and more. Repair instructions are not included, only the OEM T-Tip adapter and rubber cable are included.
Product Details
T-Tip Soldering Iron Adapter and Rubber Cable
Compatible for usage in select BMW, SAAB and Mercedes Benz repairs.
OEM Adapter and cable, no instructions are included.
Related Items