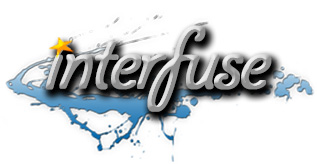 Secure Payments





Metal Spudger Opening Repair Tool and Plastic Pry Pick
Out of Stock
About this Item
A new metal spudger opening and pry tool. The spudger can be used for a number of repairs including to open the iPhone, iPod, iPad and other smartphones and tablets.
Product Details
Thin metal spudger to help open well secured devices.
Use to help pry a digitizer apart from the body of a cell phone or tablet computer.
A high-quality tool for repair technicians.
Related Items