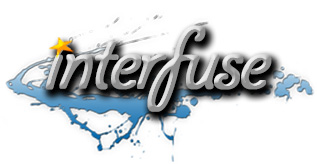 Secure Payments





Spudger Repair Tool Set with Pry Tools and Suction Cup for Tablets and Smartphones
Out of Stock
About this Item
A set of spudger tools for opening modern tablets and smartphones. The tool set includes a heavy-duty pry bar, component pry tools, metal and nylon spudgers as well as a suction cup to help remove touch screens and digitizers.
Product Details
Kit includes 8 pieces
Metal and nylon spudgers are sturdy and can help to remove digitizers and components.
The nylon spudger can be used in soldering applications to hold wires.
A number of pry tools and a pick is included to help remove touch screens.
Related Items