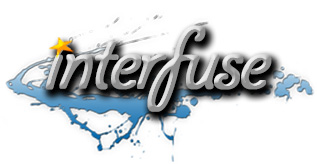 Secure Payments





Web Properties We Maintain
We currently omanage the following web properties. More projects are always in the works and developments and updates to each property are applied on an almost daily basis.
Madison Liquidators is a new and used office furniture company that specializes in liquidations and helping businesses go through transformations.
Popular Products: Desks, L Desks, U Desks, Sit Stand Desks, Conference Tables, Filing Cabinets

Uberant is an experimental site currently hosting over 150,000 articles and progressing into new territory with search technologies.
Top Categories: Arts, Business, News, Internet, Computers, Home, Health

Casino Gambling Club hosts reviews of both online and land based casinos. This website is in it's infancy and as time goes on will become more established with reviews.
Popular Pages: Online Casinos, Land Casinos, Bonuses

Homepage This is a free tool for your web browser. It allows you to store all of your most accessed links on your browsers startpage.

Top Site Net has a long history and is the planned future location for primary development between 2017 and 2020.