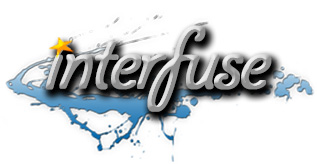 Secure Payments





Featured Products
ELM327 USB Setup Manual for Windows
Published on November 19, 2015 by Nick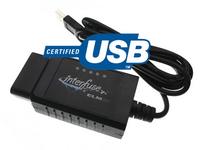 Download and Print the Windows USB ELM327 Setup Instruction Manual
Install the ELM327 OBD2 software package of your choice.
Connect the ELM Interface to your computer and allow the drivers to automatically install.
Identify the COM-Port associated to the device in the Device Manager.
Start your vehicle or have the ignition switch on with power to the battery.
Connect your ELM327 Interface to the OBD-II adapter in your vehicle.
Open the OBD-II software and connect to the interface by selecting the COM-Port associated to the device.

If the COM-Port is set higher than the software allows, you will need to change the COM-Port in the Device Manager by right clicking on properties. More information about this is provided in our Comprehensive ELM327 Guide.

If the software fails to connect to the interface, un-install it from the Device Manger and reinstall the drivers by plugging in back in.

Go online and connect to the vehicles ECU. Trouble codes and real-time data should now be available to you.
No comments have been posted yet.