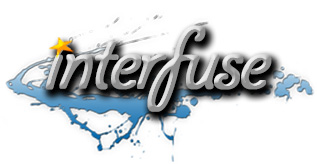 Secure Payments





Spudger Repair Opening Pry Kit - Nylon Metal Plastic Pry Bar Pick
Out of Stock
About this Item
A spudger opening and repair tool set that can be used in a number of applications. These can include opening modern smartphones, tablets, monitors and more. The spudger tools well help you to pry apart well sealed parts and can be used in numerous deconstruction projects. This kit includes 6 pieces, a pry pick, metal spudger, heavy duty spudger, black marring spudger, and two component pry spudgers.
Product Details
6-Piece Spudger Opening and Repair Tool Set
Includes a pry pick, heavy duty pry bar, metal spudger, black marring and soldering spudger, and two component spudgers.
Good for removing digitizers and components from modern electronics.
Related Items