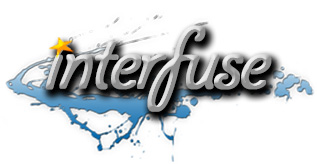 Secure Payments





Mini Small Phillips Head Screwdriver for iPhone, iPod Touch, iPad and More
Out of Stock
Phillips Head Screwdriver for iPhone Repair
A small #00 phillips head screwdriver that can be used in the repair of many smartphones and tablet computers. These devices include the iPhone 3G, 3GS, 4, 4S, 5, iPod Touch and more.
Product Details
Small yet durable screwdriver.
Can be used to help in the dis-assembly of many modern electronic devices.
The tool measures 3.25 inches.
Related Items
Looking for more? Check these search results: phillips head screwdriver for iphone repair