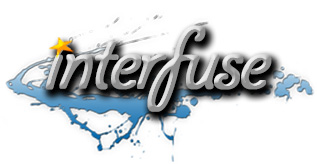 Secure Payments





Red Mini Small USB 2.0 Bluetooth Wireless Adapter Dongle for Windows XP, Vista, 7
Out of Stock
About this Item
Make your computer Bluetooth enabled with the Red Plug and Play USB Bluetooth Wireless Adapter. Works for Windows XP, Vista and 7. Just plug it into your computer to enable Bluetooth on your computer. Great for connecting to wireless devices, keyboards, mice and other accessories.
Product Details
Plug and Play Bluetooth Adapter for your Windows Computer
Bluetooth Enables your Windows XP, Vista or 7 Laptop or Desktop Computer
Connect to a number of wireless devices including Keyboards, Mice, Printers and more.
Related Items