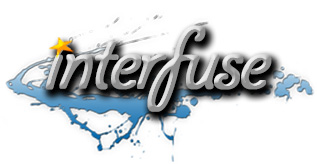 Secure Payments





Writer / Content Producer
We are a web development company that is looking for part time writer to complete writing based tasks for us on an as needed basis. We are flexible with hours and a private office for you to write in located in Middleton Wisconsin. The job could become a full time position but to start should be considered as a temporary position.
Common tasks:
Write definitive guides on a variety of subjects ranging from 1,500-5,000 words per document
Write small Informational pages ranging from 200-500 words per document
Write small descriptive paragraphs about web pages located within our network
Requirements:
Proficient in English and use of proper grammar
Passionate about writing
Ability to research and write about any subject
Benefits of working with our company:
Flexible scheduling
Friendly staff and quiet work environment
Pay based on experience
To apply send your resume along with your contact information to support@interfusellc.com.