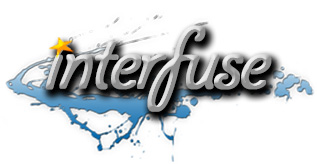 Secure Payments





White Touch Screen LCD Digitizer Assembly Replacement for iPhone 6 4.7"
Out of Stock
White LCD Assembly for iPhone 6
A new high quality Front Glass LCD Digitizer Assembly compatible for the iPhone 6. The screen can be used to replace a cracked or broken LCD assembly. The screen should be installed by an experienced professional. Ships the same or next business day and most Saturdays.
Product Details
(1) LCD Assembly Compatible for the iPhone 6 4.7"
Works to replace a broken or cracked front glass screen
Should be installed by an experienced professional
Ships same or next business day and most Saturdays
Also Available In: Black
Related Topic(s): How To Replace an iPhone 6 LCD Screen
Accessories
Related Items
Looking for more? Check these search results: white lcd assembly for iphone 6, iphone 6 lcd assembly, iphone 6 lcd, iphone 6 digitizer, white iphone 6 screen, replacement lcd screen for iphone